Better Hearing Center is a Washington based hearing aid company and family hearing center committed to giving you the highest quality products and services at reasonable prices.
Since 1969, our core philosophy here at Better Hearing Center has remained the same. We are a family hearing center that takes leading-edge technologies and methods for delivering the highest quality hearing care available and use them to meet the unique needs of each client in a relaxed, comfortable atmosphere. We believe the ability to hear well is a necessity, rather than a luxury, and that performance and quality should be the best that modern technology has to offer. You deserve the time and knowledge to make the right decision about your hearing health. You will get the time to try our solutions and their benefits and potential shortcomings before even committing to a purchase. We think everyone should be able to enjoy the benefits of hearing well and we are shaping the technological advancements of today's world to meet the everyday needs of each customer. Only with a focus on the individual can we maximize technological improvements to fully improve hearing, and in the process, a person's quality of life.
Learn More
Take the first step to improving your quality of life today by calling us at
(206) 782-1597
. In-home appointments are also available.
---

FREE TRIAL!
Take home a trial set of hearing aids after your first visit with no obligation and no deposit. At this visit we will do a full hearing evaluation and program a set of hearing devices for your hearing loss. You can take them home for 1-2 weeks. If you love them you can buy them. If you decide they aren't for you just return them and owe nothing
Contact Us
Hearing Health Services
Better Hearing Center offers services that will take you through the entire process of improving your hearing abilities. Our staff will give you all the information you need to choose the right hearing device based on your needs. And we'll be there for you if you have any problems with your devices, from repairs to batteries. If you have any questions about our services, just ask and we'll be happy to help you.
LEARN MORE
FREE office visits

FREE hearing tests and evaluations

FREE hearing device cleaning

Hearing device repair for ALL makes and models

Great deals on batteries!
FREE Hearing Test!
Schedule your FREE hearing test today.
Let Better Hearing Center make your life better.
Contact Us
Our Hearing Aids
Better Hearing Center is committed to bringing you the latest in technology, providing the highest quality hearing aids Seattle has to offer. Our products are supplied by top industry leaders including Starkey, Siemens, ReSound, Phonak, Oticon, Widex and more. We use products from all the manufacturers in order to provide you with the widest range of options to fit every individual's needs. After we evaluate your hearing needs, we'll help you find the best device in your price range.
LEARN MORE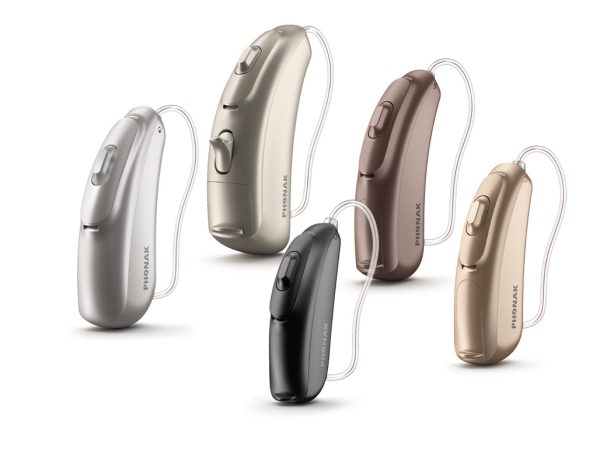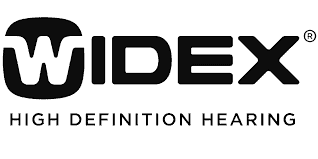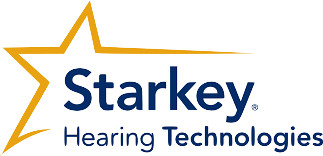 Purchasing Hearing Devices
Better Hearing Center wants to help you no matter what your budget is. That's why we accept most insurances as well as Labor and Industries new and existing claims. We will even match or beat any locally advertised price to ensure you get the best service at the best price. We want to help you improve your quality of life regardless of your circumstances, so call us today and we'll help you get back to what really matters in your life.
We accept cash, check, Visa and MasterCard. We also offer a 1 year no interest plan or longer term financing through CareCredit.com
Once you have made the decision to improve your life with a hearing aid, we'll order it for you and inform you when it comes in. When you come to pick it up, we'll make sure it fits perfectly and make any adjustments you need before you leave the office.
Contact Us