We maintain this focus in everything we do. Your life and your needs are our first and only concern. Excellence and quality are more than business clichés at Better Hearing Center. We aim for excellence in everything we do. From the way we run our business, our customer service, and our products, we are committed to delivering the very best to you.
Our commitment and our passion for innovation have been tireless in integrating the most advanced and premium sound systems available in a hearing enhancement and protection line. Better Hearing Center remains up to date on the latest products available so you can be assured there's nothing better that you might be missing out on. We spend many, many more hours than the ten required per year by law on continuing education so that we're not using strategies and products that are outdated.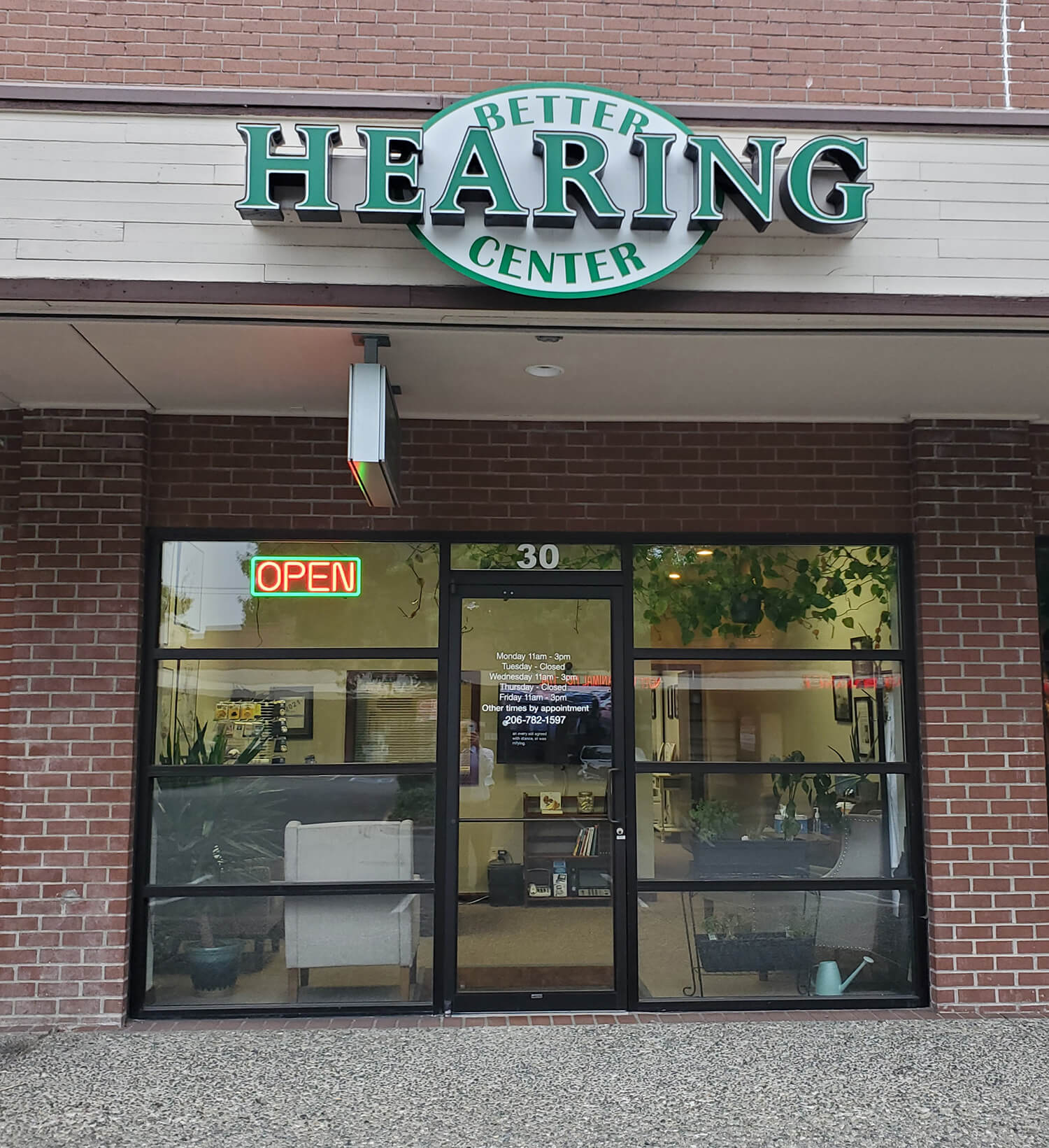 ---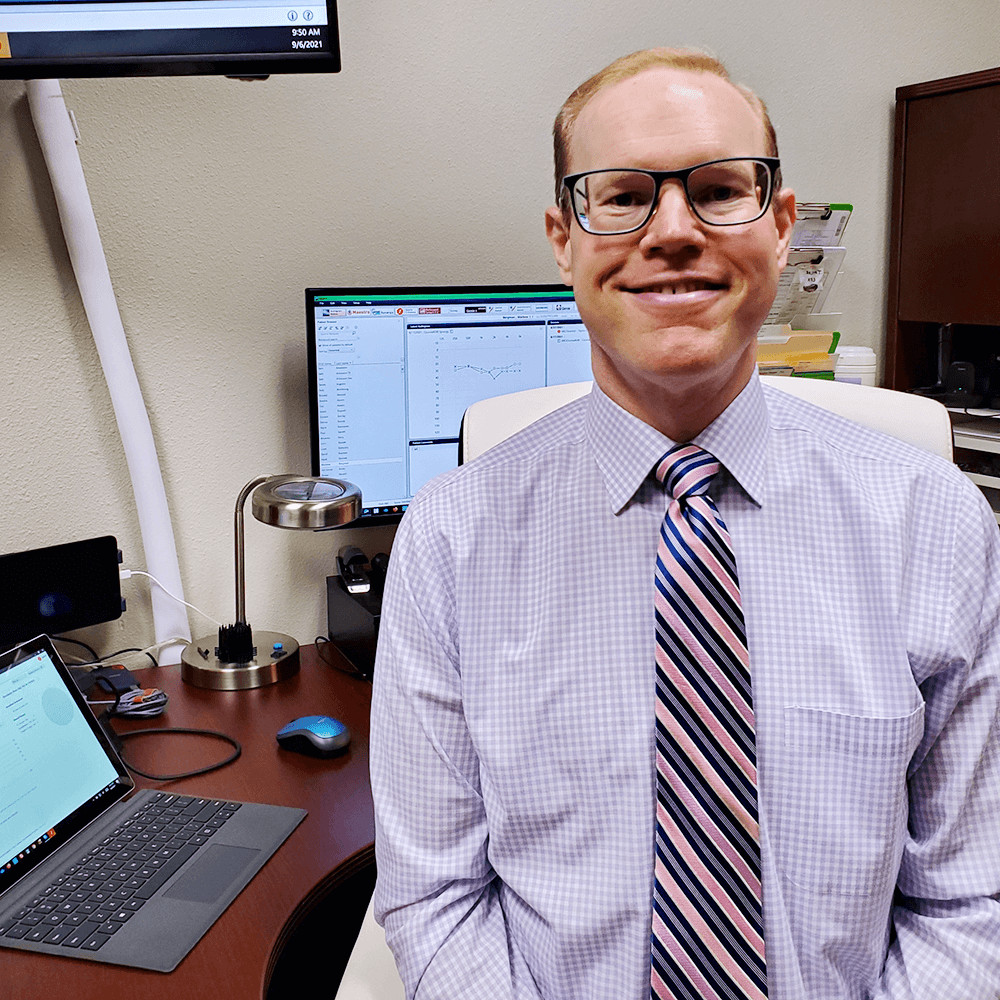 Zach Kenealey grew up putting labels on marketing envelopes for the business for Bartell's money and in 2010 he took over the business. He is a state licensed hearing instrument specialist with an AAS degree in Hearing Instrument Sciences. He enjoys the challenge of exploring each client's unique needs and tailoring individual treatment plans to address them. He likes reading, sports, and spending time with family.
Contact Us
This office dates back to 1969 when a hearing aid office was opened in the heart of the Greenwood
business district at 8401 Greenwood Ave N.
Around the year 2000 the business was renamed from Precision Hearing Aid to Better Hearing Center.
The Kenealey family purchased the existing business in 2004. Bill Kenealey put his many years as a businessman and 15 years as a hearing aid dispenser to work and eventually opened a second location in Bellevue.
In February 2010 Zach began working full time at the office with his father, Bill, with plans to complete his schooling and become licensed to fit hearing aids himself. When Bill passed away later that year Zach took over running the business while attending school and his uncle Jeff graciously agreed to take time away from his own hearing aid business to spend 2 days a week at Better Hearing Center doing the hearing testing and fitting.
Zach graduated and passed his licensing exam in the summer of 2012 and was granted his license as a Hearing Instrument Specialist in August of that year. Zach took over the fitting duties and Jeff returned to his own business full time.
In the early morning hours of March 9th, 2016 a natural gas explosion occurred just north of our Greenwood location. The building the explosion occurred in was completely destroyed along with the 3 businesses housed there. The building containing Better Hearing Center was heavily damaged and our business was the only one of three in the building to be able to reopen, albeit with a lot of plywood surrounding us. It began to look more and more likely that our 48 year run in that location was coming to an end. In the fall of 2016 it was determined that the building would not be repaired and demolition permits were filed. With the hopes of a newly repaired and remodeled building dashed it became time
to look for a new home for our business.
In February of 2017 we signed a lease for our current location in Oaktree Village at 10002 Aurora Ave N. Although we miss our longtime friends and neighbors in Greenwood we have made many new friends at Oaktree Village and have really settled in here. To old friends and new!