We maintain this focus in everything we do. Your life and your needs are our first and only concern. Excellence and quality are more than business clichés at Better Hearing Center. We aim for excellence in everything we do. From the way we run our business to our customer service, to the products to the owner's manuals, we are committed to delivering the very best to you.
Our commitment and our passion for innovation have been tireless in integrating the most advanced and premium sound systems available in a hearing enhancement and protection line. Better Hearing Center has the first product line of its kind available for the general marketplace. This revolutionary device provides leading-edge hearing enhancement with the option to simultaneously protect your hearing. Better Hearing Center can help preserve hearing for many more years to come.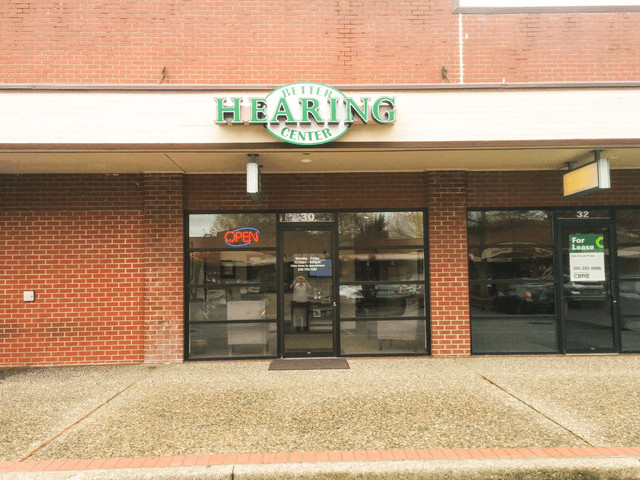 ---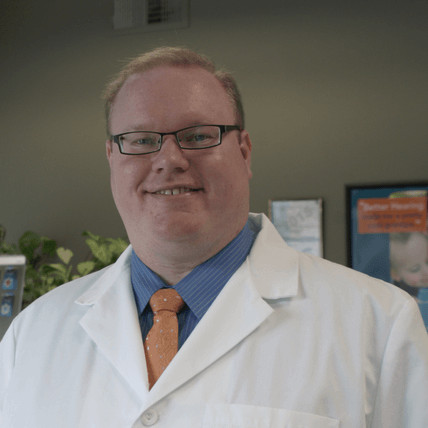 Zach took over Better Hearing Center from his father more than seven years ago. Zach is a state licensed hearing instrument specialist with an AAS degree in Hearing Instrument Sciences. He enjoys the challenge of exploring each client's unique needs and tailoring individual treatment plans to address them. He likes reading, sports, and spending time with family. If he has the air conditioning on too high just tell him it's freezing.
Contact Us